Nearly 10 Million U.S. Adults Seriously Considered Suicide Last Year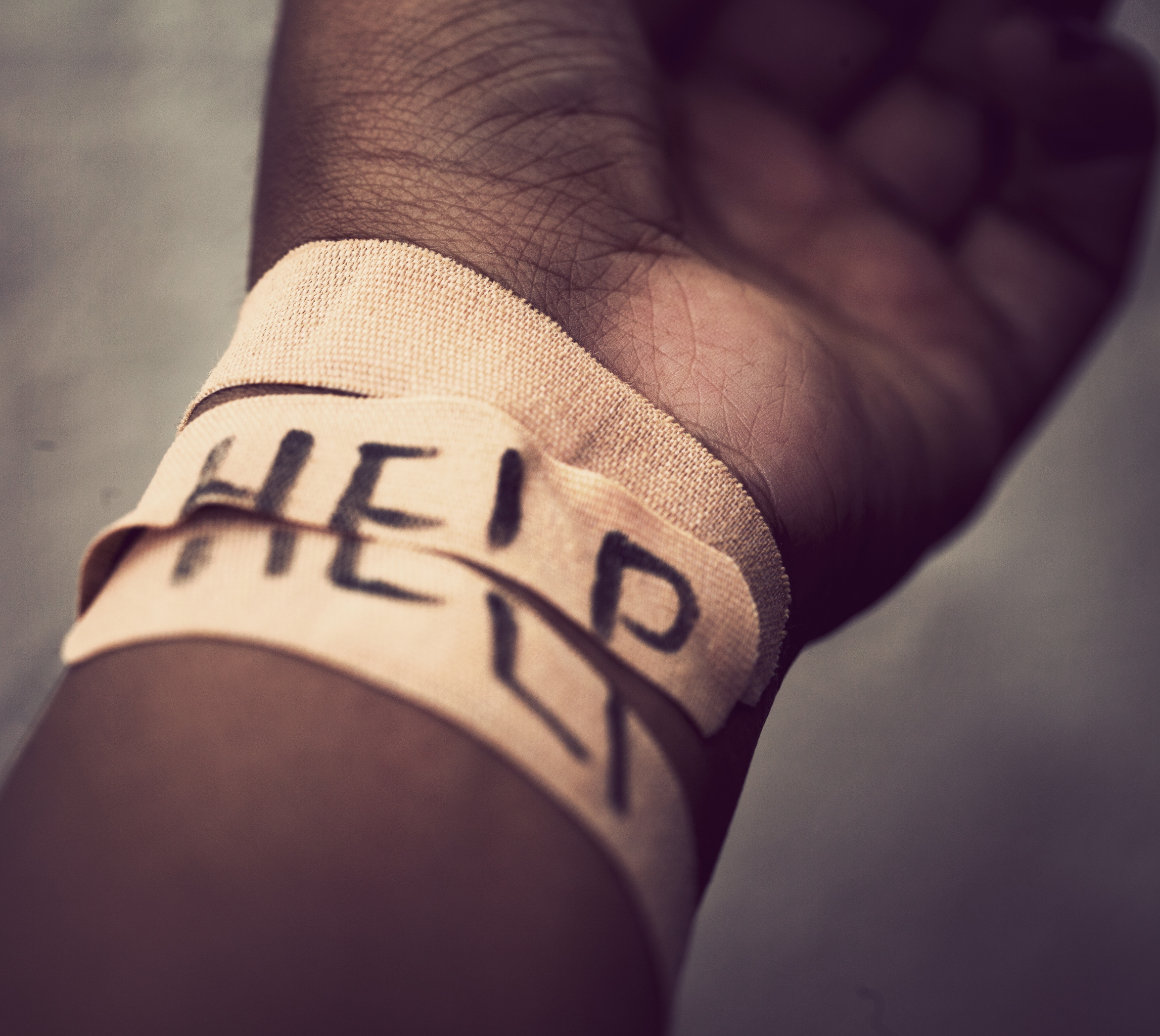 September is National Suicide Prevention Awareness Month and to mark the occurrence, the Substance Abuse and Mental Health Services Administration (SAMHSA) released a comprehensive report on suicide statistics from 2015. The report revealed that a high amount of American citizens contemplated and even seriously planned a suicide attempt. During just one year, 9.8 million American adults seriously considered suicide as a realistic option, with 2.7 million making actual plans.
As someone who struggles with depression, these numbers do not surprise me. Each year, close to 42,000 people die from suicide in the United States. These figures do not even reflect the 1.4 million non-fatal suicide attempts reported in 2015. Suicide is something many are afraid to open up about. Considering mental illness continues to be stigmatized, many people are avoiding receiving the critical care they need.
Overall, if we break down the numbers, the reports states:
4% of adults over the age of 18 considered killing themselves.
1% of adults made suicide plans
6% made non-fatal attempts at suicide
Despite the relatively low suicide fatality percentage, the rates of suicide have increased by 27% since 2000.Suicide has become the leading cause of death among young people. Suicide is often the result of mental health conditions. Sadly, those who desperately need professional help do not seek it.
Furthermore, the report revealed that only 49% of those who had seriously contemplated suicide received mental health treatment in the past years. Those who made non-fatal suicide attempts fared better with 60.4% that had received treatment.
The goal of National Suicide Prevention Awareness Month is to raise awareness of how severe and prevalent suicide is. Many people are out there right now contemplating ending their lives because they feel alone in their mental destruction. This month is about letting those struggling know there are solutions out there that can help tremendously.
Overall, the two questions that SAMHSA is addressing is:
How to address someone at risk of suicide
How to help those at risk
SAMHSA is seeking $88 million in funding in 2017 to expand suicide prevention efforts across the country. SAMHSA Principal Deputy Administrator Kana Enomoto explained the need for more resources.
"We must continue to raise awareness that suicide is preventable, and provide effective, science-based services to everyone who needs it," she said in a press release.
SAMHSA published a list of potential suicide warning signs.
Here are several of them they listed:
Feeling hopeless or claiming to have no reason to live
The sensation of being trapped or in constant psychological pain
Feeling like you have become a burden to others
Using alcohol or drugs abusively to escape the pain
Reckless behavior and risk taking for no apparent reason
Drastic shift in sleep patterns (either too much or too little)
Isolating from friends and family for no apparent reason
Extreme dark mood swings from anger to depression
These signs are just examples, and observations of these symptoms should raise a red flag. The SAMHSA report shows a significant upward swing in the rate of non-fatal suicide attempts for young females from 1.5% in 2014 to 2% in 2015.
Alcohol and substance abuse have been shown to increase suicidal thoughts, suicidal plans, and non-fatal suicide attempts compared to those who did not use alcohol and drug. SAMHSA encourages anyone experiencing distress or considering suicide to call their toll free 24/7 National Suicide Prevention Lifeline —(800) 273-TALK.
In conclusion, suicide is a decision that cannot be reverse. If you are feeling hopeless, remember you are not alone. There are so many people who have been in your place. You need to seek help today. If you or someone you love is struggling with substance abuse or addiction, please call toll-free 1-800-777-9588.
Author: Shernide Delva