How to Exercise with Depression Even When It Feels Impossible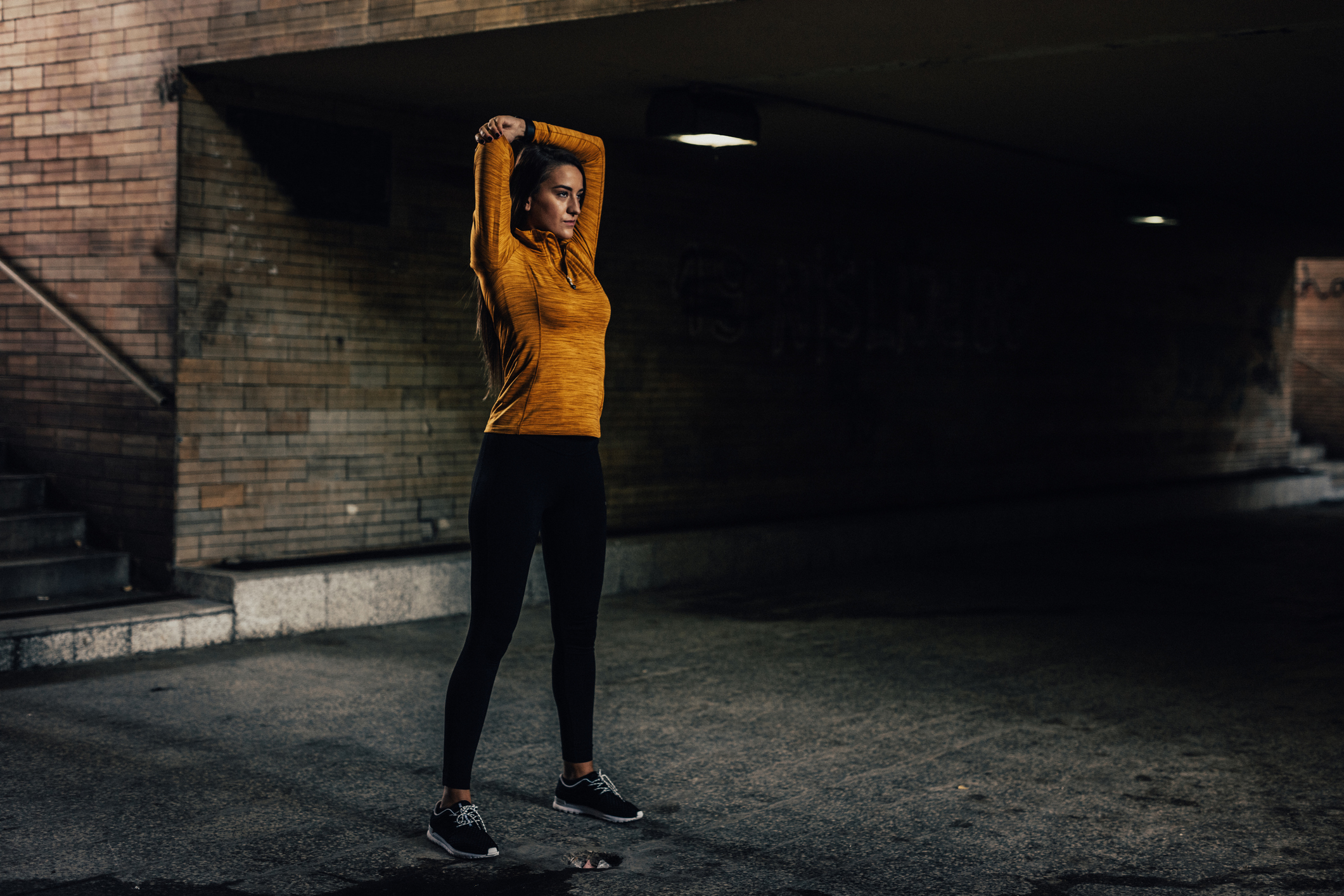 The one thing most people underestimate about depression is how exhausting it can be. Every task or chore feels like it takes an insane amount of energy. Unfortunately, one of the best ways to overcome depression is through regular physical activity. Exercise is proven to help with feelings of depression, yet for those who suffer from chronic depression, exercising can be a daunting task.
While depression makes you lethargic, exercise boosts your energy.  It will not happen overnight. These things take time. While depression sinks your mood, exercise generates endorphins in your brain and makes you feel better about yourself. It also diminishes anxiety and stress.
Still, despite all the benefits, exercising can seem impossible when depressed. As someone who struggles with depression, I know how difficult it can be to get on a consistent exercise routine when it is the last thing you want to do. However, there are ways to add exercise into your lifestyle without becoming overwhelmed.
How to Add Exercise Back Into Your Life
Here are some tips I've acquired to help you with adding exercise back into your life.
Make the Choice

As cliché as it sounds, you must decide to make exercise a routine part of your life. There will always be a million reasons not to do it, but treat it like brushing your teeth. Decide to exercise daily as a way of fighting against that impending darkness that always wants to take over. Make the decision to fight and not give in.
Start Small, Really Small.

Next, it is important to make really small goals, to begin with. Start with something that is extremely manageable, even on your worse day. For example, try exercising 10 minutes five days a week instead of aiming for an hour. On your worse day of depression, exercising 10 minutes is more than manageable. Creating these smaller goals will prevent you from being down on yourself because your goals were too unmanageable.

Choose Something Fun

It is crucial that the type of exercise you do should be enjoyable. If possible, choose something that does not even feel like exercise. Maybe you love yoga or kickboxing. Try doing these activities regularly instead of trying to do an exercise you know you will dread. The goal of exercising is to help with your mental health. It isn't about weight loss or muscle gain. Those things will come naturally, but mental health should be your number one focus.

Don't Focus on Results

If you are exercising to boost your mental health, chances are you have physical goals too. While it is nice to fit into your favorite pair of jeans, this should not be your goal starting out. Focus on just doing it. If you struggle with depression, your number one priority should be having a routine created. Regardless of the results you may or may not see if you manage to solidify a routine, that is the ultimate accomplishment. After some time, you may want to create bigger goals for yourself, but remember, the focus should be on improving your mental health.
Remember Exercise Isn't Everything

Exercise is only one component of a bigger picture. Don't feel down on yourself if you do not make it to the gym.  Just keep trying. Furthermore, you may not see any major improvements after being on a consistent exercise regimen. Everyone is different. For some people, therapy and medication are crucial to feeling better. Others need to focus more on their diet. Remember to focus on each piece that goes into improving your mental health. This is not an easy fix. It requires effort.
There are so many components to living a healthy life in recovery. We want to help.  If you or someone you love is struggling with substance abuse or addiction, please call toll-free 1-800-777-9588.
Author: Shernide Delva