Heather Locklear Reportedly Enters Rehab to "Tie Up Loose Ends"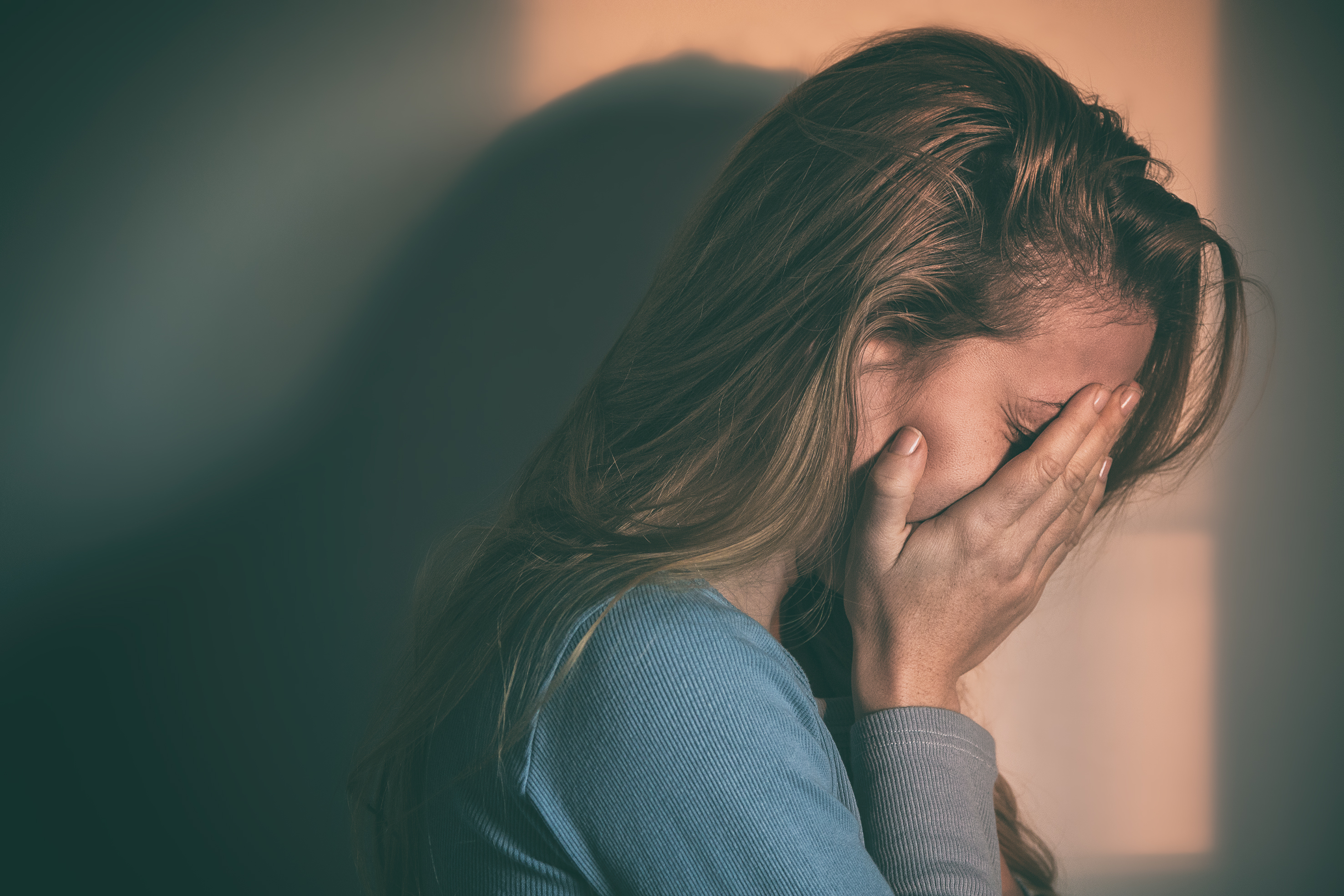 Heather Locklear, 55, has one major goal to accomplish in the New Year: maintaining her sobriety. The actress addressed rumors, that she entered inpatient treatment, in a statement to People magazine.
She wrote:
"Currently I am working on tying up some loose ends regarding certain issues so I can hit 2017 full steam ahead."
The former Melrose Place star has had a history of rehab stints and reportedly will enter rehab for the fifth time in nine years.  Although Locklear is hoping for the best in her recovery, gossip magazines and drama channels are far from optimistic. Sites like Radar Online went so far as to call Locklear a "washed-up sexpot" declaring that she had a massive breakdown over Christmas. An anonymous source revealed Locklear entered treatment under the influence of "alcohol and benzo(s)."
The first time Locklear sought treatment was in June 2008 at an Arizona medical facility. Her reps stated the stay was for "anxiety and depression." A source told People at the time that:
"Heather is in bed all the time, usually four days out of the week. Hungover, she lays in bed. She's depressed, she just hangs out."
Two years following the rehab stay, Locklear was arrested on a hit-and-run charge that led to another 30 day rehab stint in July 2010. Two years later in January 2012, Locklear was rushed to the ER after ingesting a dangerous combination of alcohol and prescription drugs.  There were rumors that her substance use was due to her called off engagement with long-time boyfriend Jack Wagner.
More recently, there were reports that Locklear was still struggling with alcohol misuse. She was in the hospital last September for allegedly mixing alcohol and drugs. An insider told People that "Heather became a different person on drugs."  The source also stated that loved ones encouraged her to go back to treatment out of sincere concern.
We wish Locklear the best in her journey to recovery. Regardless of whether it is her first time in treatment or her fifth, the fact that she is not giving up on her recovery sends the right message. Never give up on your sobriety due to setbacks.
Relapse: A Part of Recovery?
Relapse is sometimes considered a "part of recovery." While it is true that relapse is a common part of the recovery process, it does not have to be. Telling someone relapse is a part of recovery is usually to prevent someone from giving up on recovery altogether after having a relapse. However, telling someone relapse is part of recovery could also encourage them to relapse since they see it as part of the recovery process. Overall, it is a dangerous territory to trot on.
Relapsing is a common occurrence in the recovery process; however it should be avoided at all cost. Still, if a person does relapse, that does not mean they should negate all the process they have made up to that point. Someone who relapses and returns to active addiction is putting themselves at high risk. In fact,the reaction to a relapse is indicative of that person's strength, perseverance and commitment to change. If a relapse does occur, the next step is to get back on track, not spiral out of control.
While relapse is often a part of recovery, it does not have to be. If you do have a relapse, remember how you move forward is most important. Just like Locklear, you can always return to treatment. Instead of giving up, pick yourself up and get on track in any way possible. If you or anyone you know is struggling with substance use disorder or mental illness, please call toll-free 1-800-777-9588.
Author: Shernide Delva