Gov. Chris Christie Debuts Television Ad To Raise Awareness of Opioid Crisis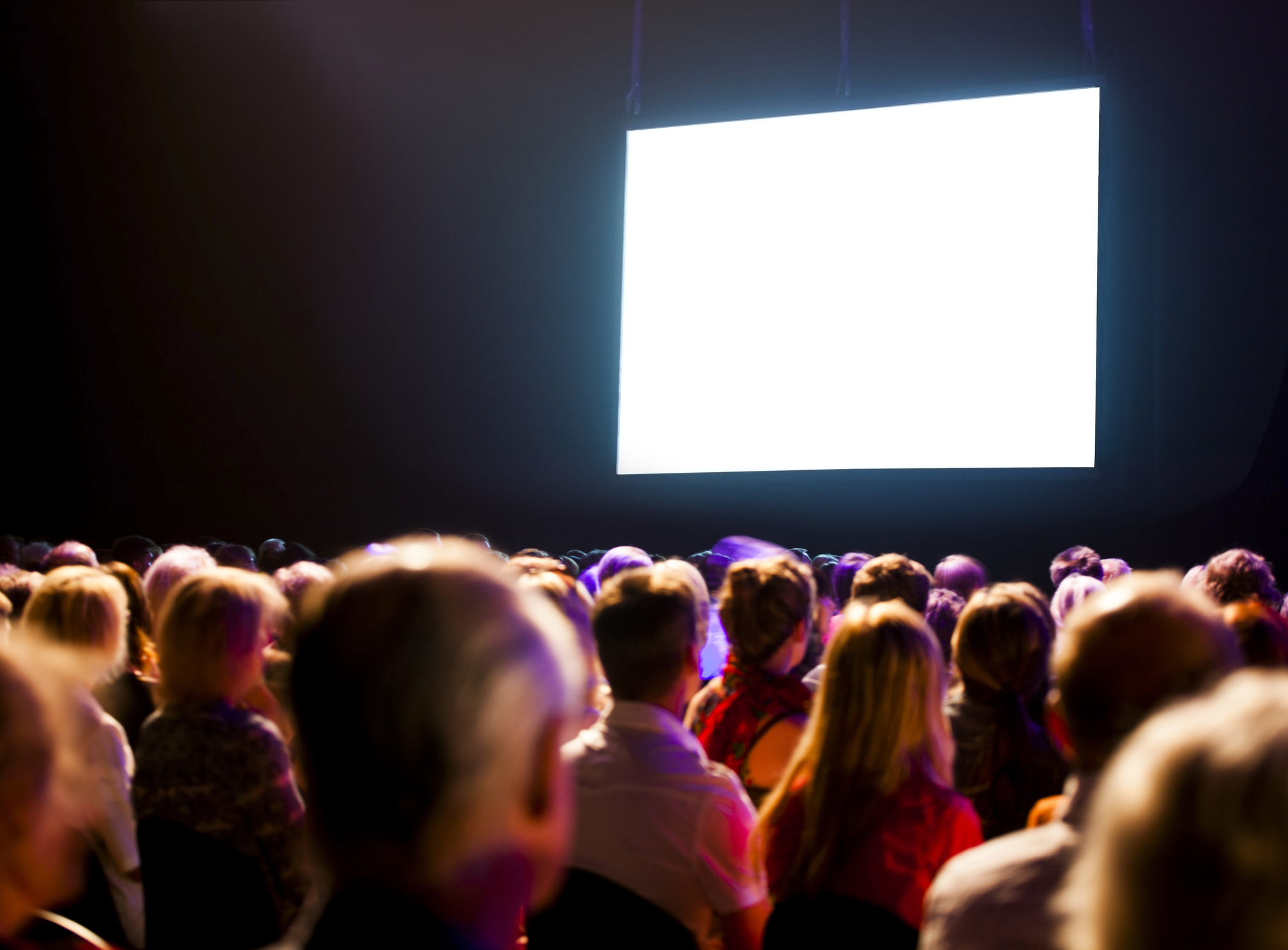 The news up north regarding the opioid crisis is continually frightening. New Jersey's numbers continue to concern residents. As a response, Gov. Chris Christie is doing everything possible to highlight new addiction services in the state of New Jersey. The ad campaign will help promote the telephone hotline, 1-844-REACH-NJ and a website, www.reachnj.gov, that Christie rolled out during his State of the State address this month.
Christie said he wants people to have a resource in their own home where they can reach out for addiction treatment and education:
"New Jerseyans with drug addiction deserve a second chance. New Jersey is making it easier to find treatment," Christie says in the 30-second ad
The campaign was filmed inside his Statehouse office.
"Don't suffer. Don't wait. Help is within reach," he said.
The ads are appearing on television stations in:
New Jersey
New York
Philadelphia
The funding comes from tax payers with money coming from existing "advertising & public relations contracts." The state Department of Health and the state Office of Homeland Security and Preparedness say the TV campaign is intended "to address the emerging health crisis," announced  Christie spokesman Brian Murray.
During a recent press conference, Christie unveiled his plan of action when it comes to combating the opioid epidemic.  He intends to set out initiatives to try and limit the supply of opioid-based medications by healthcare provides. The goal is the reduce the amount of opioids prescribed from 30 days to five days and also implement a "one-stop website" to enhance awareness regarding treatment options and addiction education.
In 2015, New Jersey's opioid crisis has only deepened and become more tragic. In 2015, at least 918 deaths were related to the opioid crisis. Even more concerning, the ultra-potent fentanyl was implicated in more than 400 deaths after being responsible for only 46 the year before. Fentanyl is a pain killer several times stronger than heroin. The fentanyl drug is typically reserved for patients in chronic pain.  Christie wanted to highlight the truth about the epidemic and help step up efforts to improve these tragedies.
"There's going to be lots of different pieces to try and solve this problem," Christie said at Integrity House, a substance abuse center where he met with former and recovering drug addicts after signing the order. "No one around this table is to be forgotten."
THe national rate of overdoses and opioid related deaths skyrocketed by 222 percent from just a year prior. The NJ Advance Media estimates at least 128,000 members of the New Jersey population are addicted to heroin.
"It's a disease; we're doing this because it could be anybody," Christie said, as those battling the disease of addiction shared their stories of loss, perseverance and pain. "
The opioid epidemic has gotten to epic proportions. Efforts like the one Gov. Chris Christie is pushing is intended to help those who need it most. DO you think his plan will help reduce the number of those harmed? If not, what do you suggest. The opioid epidemic is a challenging one, therefore if you are struggling in any way, remember we are a phone call away. Do not hesitate. The time is now. If you or anyone you know is struggling with substance use disorder or mental illness, please call toll-free 1-800-777-9588.
Author: Shernide Delva