Flakka Responsible for the Rise of HIV Cases in Ireland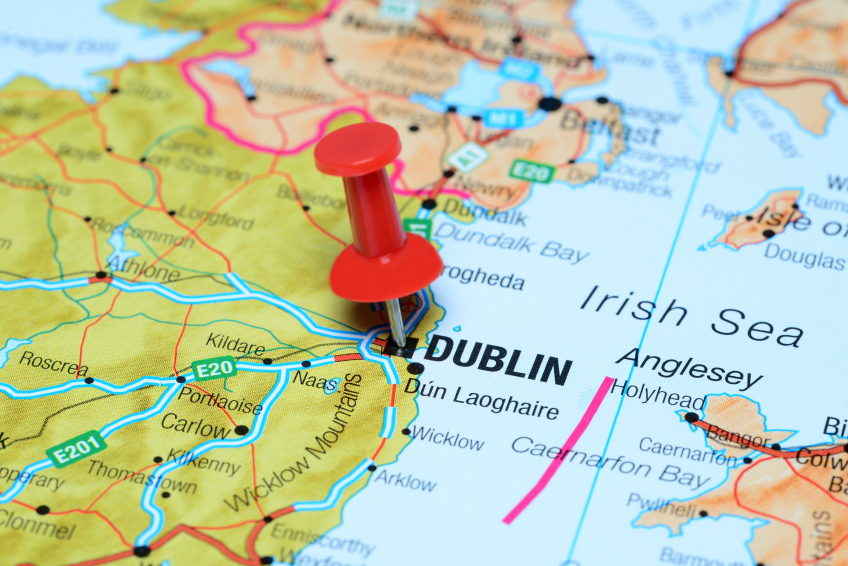 Author: Shernide Delva
To everyone else, it is known as flakka. In Ireland, it is more commonly known as 'Snow Blow.'
No matter what you call it; flakka is leading to an increase in risky behaviors in Ireland.  A recent article revealed that flakka is causing a surge in the number of new cases of HIV intravenous drug users in the Irish capital of Dublin.
Ireland's Health Service Executive (HSE) has reported 22 confirmed cases and an additional five probable cases of HIV among IV drug users in Dublin from June 2015 to June 2015. On top of that, 11 additional cases are currently under investigation related to flakka use.
Due to its relatively low price and immediate efficacy, flakka has led to an increase in injection and an increase in risky behavior such as unsafe sexual activity and needle sharing which increases the chances of contracting HIV.
The Irish press has reported that dealers may be leaving free samples of the drug at apartments and homes of young professionals. However, the HSE health team states the greatest incidence of IV use is among the homeless population. More than three-fourths of those infected with HIV also registered with the homeless accommodation services in Dublin.
The chaotic lifestyle of homelessness provides a greater problem for authorities to combat the spread and impact of the drug Flakka. Tony Duffen of the Ana Liffey Drug Project says the solution to the flakka crisis is complicated:
"There are no simple solutions; this is a complex problem. People injecting drugs can be hard to reach, can have a combination of problems like mental health difficulties and homelessness, and can often find it difficult to access mainstream health services."
In addition to HIV, Ireland has seen deaths associated with the use of flakka. In September of this year, four deaths were associated with the drug flakka. Researchers found that a-PVP (the chemical name for Flakka), was found to be detected in 116 adverse events and four fatalities and there are many other deaths thought to be related
The drug originally plagued South Florida and now has made its way all over the United States and several other countries around the world. Treating addiction to flakka is uncharted territory since the drug is so different from other commonly abuse drugs like opioids and alcohol. Some studies suggest that flakka is just as addictive as meth.
There are many side effects from the use of flakka, a few including:
Extreme Agitation
Jerking Muscle Movements
Delirious Thoughts
Profound Paranoia
Often, flakka users feel that there is a large group of people trying to kill them. These patients are a threat to themselves and others. Police officers and first responders have been known to need multiple people to restrain and sedate these patients. Sedatives have been used to calm down users and for safety purposes.
For now, treatment is uncertain but there is some hope. First, physicians must come up with effective strategies to stave off flakka's immediate danger; a patient undergoing a drug-induced panic attack or psychotic episode. Usually this is done using anti-anxiety or anti-psychotic medicine.
Then treatment is utilized to help lower blood pressure, reduce agitation and limit psychosis immediately following flakka ingestion. Still, so far no drug has emerged to treat the long-term effects of flakka addiction.  One reason could be due to how dangerous the drug is when it comes to controlled testing.
For now, the focus is on prevention. flakka is a dangerous drug and users find themselves unable to remember the state they were in when they used the drug. Raising awareness about the danger of the drug can prevent some people from using in the first place.
As for Ireland, the HSE is currently advising family doctors and medical professionals working in homeless shelters and hospital clinics about the problem. If you or someone you love is struggling with substance abuse or addiction, please call toll-free 1-800-777-9588.