Demi Lovato Discusses Seeing the Light after Relapse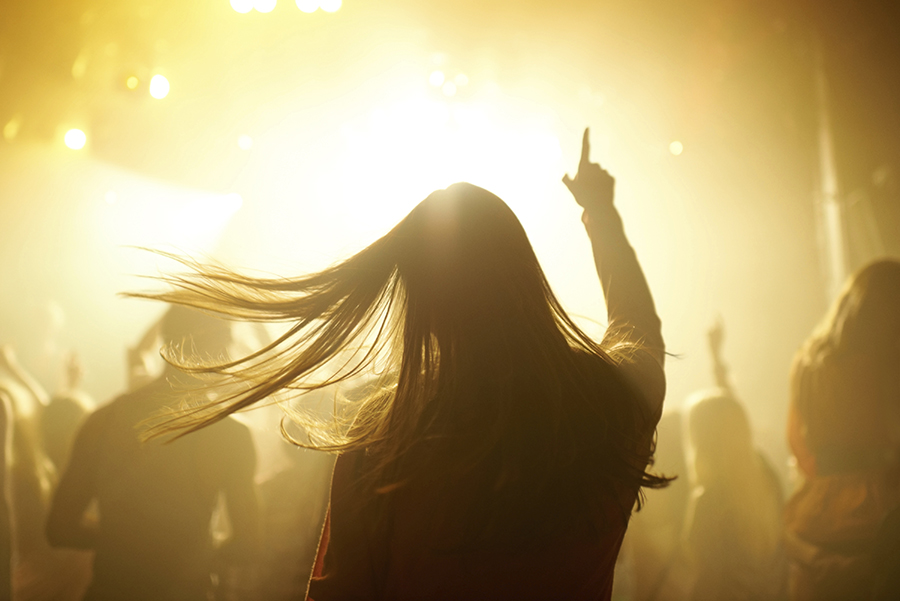 Demi Lovato is an American pop icon as a singer, songwriter and actress who rose to prominence in the Disney Channel television film Camp Rock in 2008, which led to her signing a record contract with Hollywood Records. Now at age 22 she has experience a lot in her time in the spotlight, including some mixed responses to her involvement with former That '70's Show star Wilmer Valderrama 5 years ago.
But times got hard for a while after Demi Lovato experience a relapse that shook up her life and brought some pressure to her relationships as she found herself back in the grips of some very dangerous habits.
Demi Lovato Talks
Things were not always glamourous for Demi Lovato during her rise to star status, and she has been open about her experience in addiction and eating disorders, and advocated for young people suffering from the same experiences.
In October 2010 Demi Lovato checked into rehab for a variety of afflictions, including:
Drug abuse
Bulimia
Bipolar Disorder
Self-harm
A series of breakdowns, including one where she punched a back-up dancer named Alex Welch, led to an intervention by her family and management. Demi took full responsibility for the incident, and on January 28 she completed inpatient treatment.
Lovato later admitted that she had used cocaine several times a day and even been smuggling cocaine and alcohol onto airplanes throughout her time abusing drugs. After rehab she was able to identify where she had been self-medicating after she experienced what she described as "basically a nervous breakdown."
Following her completion of treatment Demi Lovato even lived in a sober-living facility in LA for more than a year, and some time later MTV aired a documentary entitled "Stay Strong" about her experience in rehab and her journey through recovery.
Recovering from Relapse
Demi got honest in interviews at the end of last year and had admitted she almost ended up back in rehab at one point for her eating disorder, as she found herself obsessing over food, while terrified by it all at once, and the ordeal had taken a toll on her relationships.
It seems in most recent interviews Demi Lovato closely relates her experience with recovery with her relationship to Wilmer over the past 5 years and how they held together when she would beginning to regress into a relapse.
"The only times we ever broke up were when I was relapsing, whether it was drugs or in a bad place and rebelling against everybody, not just him,"
Lovato, who has been outspoken about her issues with substance abuse, even shared how her experience was much like those of people who have talked about the subject of relapse, and how it begins with your mentality and your behaviors before even picking up. In one interview Demi Lovato said,
"People say that relapses happen before you use. Your mind starts setting up the relapse before you take that drink or that first hit."
She further expanded on the issues she was facing in her personal life, and how Wilmer had stuck by her through much of the process of getting back on her feet. She admitted she had not even realized at the time she had been out to sabotage everything around her, including their relationship at times, so that she could sabotage herself.
But so far Demi Lovato has been able to make it towards the familiar light at the end of the tunnel and regain her recovery, coming out of the experience with her resolve and her relationship stronger than ever.
Demi Lovato wears her recovery from her relapse with the same pride she showed from the beginning of her sobriety, and is a woman who stands to speak up for those still suffering. Nobody is perfect, and sometimes we all need a little help. If you or a loved one is struggling with substance abuse or addiction, please call toll free 1-888-777-9588.