Demi Lovato is 6 Years into Sobriety: Celebrity Recovery Story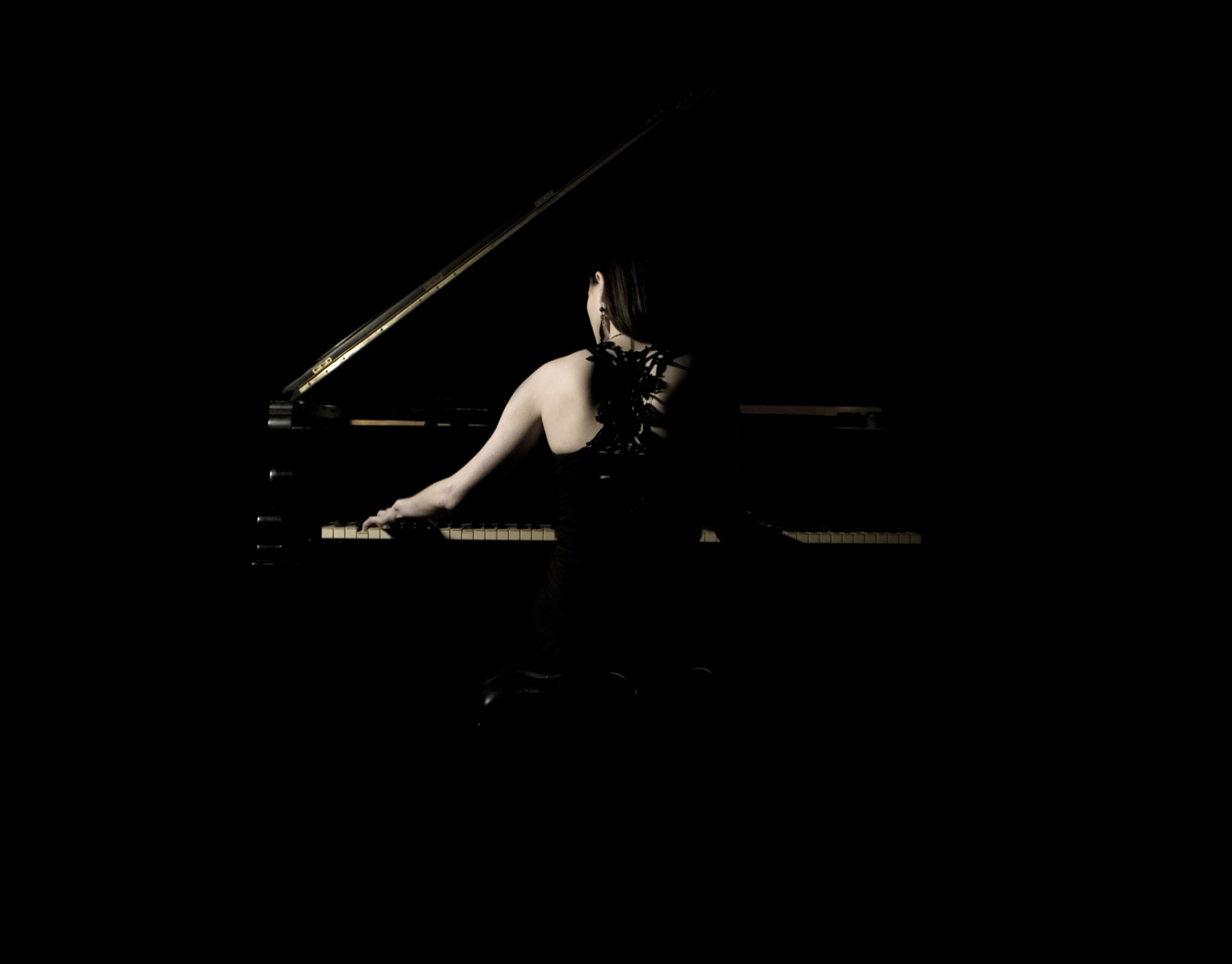 Demetria Devonne Lovato, AKA Demi Lovato, was born August 20, 1992. The 25-year-old American is not only a famous singer, songwriter, and actress; she is also an advocate for mental health and recovery. This world-wide starlet earned a number-one album with Here We Go Again, released back in 2009, and has released five top-five albums since 2008 on the Billboard 200. She has received a number of awards including:
One MTV Video Music Award
13 Teen Choice Awards
Five People's Choice Awards
A Latin American Music Award
But in March she also celebrated another amazing victory that deserves a special round of applause- Demi Lovato celebrates 6 years sober.
Demi Lovato: Simply Complicated
Demi Lovato is well-known for being open about her deeply personal battle with substance use disorder and mental health. Not only has she been open about her own experiences and struggles, but she has also advocated for these issues in public forum.
In fact, back in October of 2017, she released a documentary that delved into her history with substance abuse. The documentary is called Demi Lovato: Simply Complicated and in just a few weeks the YouTube video has generated over 7 million views in over 195 countries. When talking about the success of sharing her story, Demi Lovato stated,
"I am especially proud of this documentary because it gave me a chance to tell my story and truth in the most intimate and personal way, without a single hesitation,"
The documentary takes a behind the glamor look at some pivotal moments in Lovato's life, leading up to the release of her sixth studio album, Tell Me You Love Me in September 2017. We learn Lovato began using cocaine at age 17 and had to fight a lot of demons on her way to the top of her world. Part of the story includes Lovato getting sober while being a judge of the popular television talent show "X Factor" while also struggling with an eating disorder, damaged relationships, self-harm, and bipolar disorder.
Critics have called Simply Complicated "surprisingly frank and endearing" The documentary even has an 83% audience score on Rotten Tomatoes. Lovato's story has definitely not fallen on deaf ears, as so many people seem to have drawn inspiration from her story.
Happy Sober Birthday 
Just last Friday, Lovato got emotional at a concert at Barclays Center in Brooklyn as she celebrated her recent six years of sobriety with her fans. Even the supporting acts DJ Khaled and Kehlani paid tribute to Lovato onstage and celebrated her sober "birthday". DJ Khaled himself led the audience in a massive performance of "Happy Birthday."
Then Lovato got real and honest again with her live audience, getting emotional as she talked about reaching the turning point in her life,
"Yesterday, six years ago, I was drinking vodka out of a Sprite bottle at nine in the morning, throwing up in the car and I just remember thinking, 'This is no longer cute. This is no longer fun. And I'm just like my dad.'"
"So I made changes in my life. The reason why I became so open about my story is because I know that there are people here tonight that need to ask for help and I want them to know that it's OK. Mental health is something that we all need to talk about and we need to take the stigma away from it. So let's raise the awareness. Let's let everybody know it's OK to have a mental illness and addiction problem. I'm bipolar, whatever. I take care of myself."
And Lovato has put some action behind her attempts at raising awareness. Back in January, she announced her concerts would be preceded by:
Inspirational speeches
Wellness workshops
These mental health seminars are hosted by CAST Centers. All of this in an effort to promote dialogue about mental health among the people she feels she could most impact. But Demi Lovato also credits her fans to be a huge impact on helping her get sober. During her performance she said,
"I can never say 'Thank you' enough to you guys for the support that you've given me over the years, and you've forgiven me for my mistakes. Thank you for being a part of saving my life. I love you guys."
Celebrity recovery stories are often pretty refreshing because they can remind us that people from all walks of life can suffer from substance abuse or mental health disorders. To be able to look at the story of someone who has endured so much and been able to overcome their pain and pursue their dreams can be an inspiring thing. We are always happy to see celebrity recovery stories because they show how regardless of money, property or prestige that people can still struggle. Those who use such strong and beautiful voices to speak up for those who suffer are truly artists making a difference.
Six years sober is a major accomplishment and only further exemplifies the importance of seeking treatment. You have the opportunity to live a life free of drugs and alcohol. All it takes is taking that first step. We can teach you to live a happy, healthy life in recovery. All you have to do is call. Do not wait. If you or someone you love is struggling, please call toll-free 1-800-777-9588.