Amy Winehouse Foundation Making Legacy of Addiction Awareness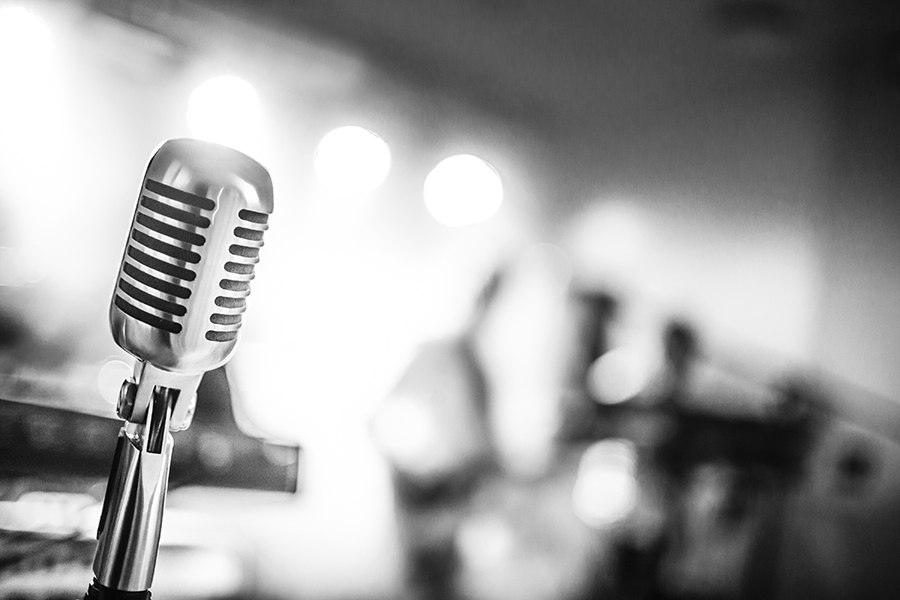 Amy Winehouse was an English singer and songwriter known for her deep vocals and her mix of genres, blending together jazz and soul, blues and reggae in a melting pot of electric emotional and old school class. Her legacy is one of explosive talent and celebrated musical success, winning 5 Grammy Awards in one year, including:
Best New Artist
Record of the Year
Song of the Year
Amy Winehouse will forever be remembered as an incredible entertainer and an inspiration for many. She had a status of critical acclaim tossed together with personal controversy that put a spot light on the already bright star, but her inner turmoil with drug addiction became a front-page affair, and tragically she succumbed to a battle with alcohol on July 23, 2011 at the young age of 27 when she died from alcohol poisoning.
But Amy Winehouse's legacy was not to be left to the circumstances of her death, and instead her story of struggle and substance abuse has been transformed into a message to raise awareness and empower young people.
AMY
Amy Winehouse was unique and inspiring, and her heartbreaking passing has been re-inserted into the mainstream addiction awareness conversation with the announcement in February of 2015 of a documentary called Amy, which went worldwide this July and examines her drug abuse that ultimately led to her untimely death. CEO of Universal Music UK David Joseph stated recently,
"It's a very complicated and tender movie. It tackles lots of things about family and media, fame, addiction, but most importantly, it captures the very heart of what she was about, which is an amazing person and a true musical genius."
It has been described as a "tragic masterpiece" and "brilliant" by recent reviews, and is considered a heartfelt testament to her life and the loss.
Amy Winehouse Foundation
The inspiration did not stop there. Since her death, her legacy continues to impact countless lives through the charity of the Amy Winehouse Foundation, dedicated to educating students and young people about the real dangers and devastation of addiction while working to prevent drug and alcohol misuse among young people.
The foundation's central efforts involve having former addicts visiting schools to share their experiences with substance abuse. In partnership with another UK charity called Addaction, The Winehouse charity aims to reach 250,000 students within the next five years.
It doesn't seem like this is a far off expectation with 87 volunteers already trained and many more going through the process in just the first year.
The Meaning in the Message
The concept of bringing in those who have overcome an addiction first hand and can articulate with intimate accuracy the emotions and growing pains of their experience will be able to connect with young people on a more substantive level than police lectures and "Just Say No" programs.
The acting program director of the Amy Winehouse Foundation himself is a former heroin addict named Dominic Ruffy who told stated in an interview,
"The consistent message they got from people in rehab was that they'd never had any constructive education in school about drugs and alcohol. They'd had policemen in. They'd been told, 'Don't do this, don't do that', but nobody had ever gone in and talked to them about their feelings and emotions like we do."
Some may be afraid of the idea of addicts coming to their kid's schools to speak, but the numbers do not lie. Results of these school programs have been studied and they support Ruffy's claims.
According to a report conducted by experts from both Harvard and Bath University over 70% of students who were questioned about the program believed they were better prepared in a number of areas when it came to being confronted with drug and alcohol abuse, including:
Coping with peer pressure
Avoiding impulsive behavior associated with drug use
While the loss of an amazing talent and powerful voice of a generation is still felt, Amy Winehouse's parents hope more young people will be able to see Amy's pain and struggles and learn from their daughter, hoping her passing will bring about some good by informing teens of what real consequences and risks they run when abusing drugs and alcohol.
Addiction claims the lives of so many beautiful and talented individuals, not just celebrities. By raising awareness programs like this can only hope to save as many young people as they can from choosing that path. There are so many people out there willing to help, all you have to do it ask. If you or someone you love is struggling with substance abuse or addiction, please call toll-free 1-800-777-9588