5 Powerful Books and Memoirs about Women with Addictions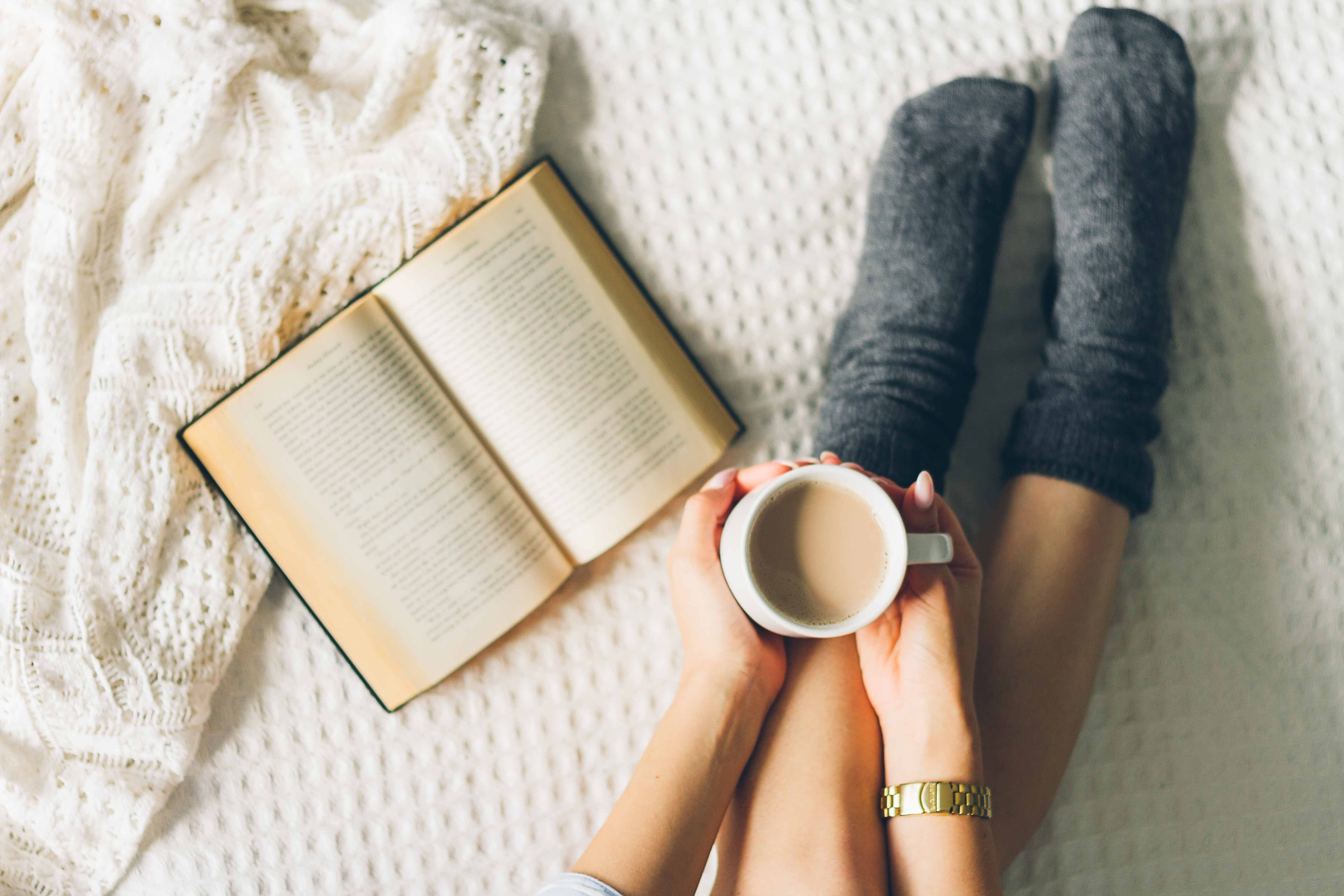 If you look, you can find plenty of books by amazing writers about their struggles with substance abuse and addiction. Many individuals have written intense and intimate autobiographies about their experiences with the suffering of addiction. Some have even gone on to share their inspiring stories of recovery and rediscovering themselves. While there is no shortage of recovery memoirs, let us look at some new and some old that have received a lot of rave reviews from both critics and readers across America.
Here are 5 books and memoirs about women with addictions.
Drinking: A Love Story
4/5 stars from Goodreads
This literary memoir is written by Caroline Knapp, an award-winning Massachusetts journalist who explores her experiences with alcoholism and anorexia. As the daughter of an upper-class family, Caroline was influenced by the distorted world of her well-to-do parents. But her internal struggles ultimately led to her developing a long-term drinking problem and an eating disorder. When it comes to women with addictions, eating disorders are a common element in many stories.
The book details 20 years of Caroline's life as a functioning alcoholic and examines how she used drinking as a means to escape the pressures of her personal relationships. It also looks at a series of personal crises that pushed her to confront these issues, and how the author of "A Drinking Life" Pete Hamill inspired her to get sober.
This interesting autobiography was originally published in 1996. It tells a story of a woman who was successful in every way on the outside, while gradually suffering from a love-hate relationship with alcohol. It talks not only about how we cope with alcohol but the process of learning to cope with life itself.
Postcards from the Edge
3.6/5 stars on Goodreads
The late, great Princess Leia was not only a well-known actress with one of the most famous film franchises in America, she was also an author of several celebrated books. This was her first novel- "Postcards from the Edge". It was a bestselling Hollywood story that was even made into a movie starring Meryl Streep and Shirley MacLaine.
This is not the only book Carrie Fisher wrote that explored her experiences with drugs and alcohol. In December of 2008, Fisher's first ever memoir "Wishful Drinking" was published. Then Fisher published another memoir book "Shockaholic" in 2011. Needless to say, Fisher spent a lot of time writing to try and give a voice to women with addictions.
"Postcards from the Edge" is a semi-autobiographical novel that was first published back in 1987. The story revolves around a movie actress named Suzanne Vale as she tries to put the pieces of her life back together following a drug overdose. Carrie Fisher tells the story of a struggling starlet working her way through rehab by writing a journal and sending postcards to her loved ones. It is highly regarded for its absurdist humor and came to define Fisher's writing style. It dives into exploring not just our addictions to drugs, but to money, sex and insecurity while learning to live with the world around us.
This story carries even more weight now after Carrie Fisher's autopsy report revealed several drugs in her system, including cocaine, at the time of her death on December 27, 2017.
Girlbomb: A Halfway Homeless Memoir
3.7/5 stars on Goodreads
This memoir is written about a young woman who leaves home at 15 years old to escape an increasingly dangerous home life in Brooklyn. But in her escape, she enters into a world of danger and drugs. Trying to get away from a mother who constantly lets her down, and an abusive step-father, Janice finds herself in a shelter for homeless young girls.
This is Janice Erlbaum's first book and tells the story of a teenage girl who slips into a split life. She still goes to high school and even takes a lead role in the school's spring musical. Meanwhile, she wanders the bars and clubs of New York City with her two best girlfriends, looking for drugs. It is a story of life on the streets, the bond between women, sex and discovering independence through all of it. The New York Post wrote-
"Erlbaum's survival is hard-won, the journey rendered with page-turning intensity."
One thing this story can remind us of is the impact of trauma on women with addictions. Janice Erlbaum went on to become a columnist for a publication called BUST. She penned several other books, including another memoir called "Have You Found Her: A Memoir" in 2008.
Black Out
4/5 stars on Goodreads
This honest and hilarious memoir looks at her life as a woman who thrived off of a life of cocktail parties and dark bars. However, it came at the cost of chronic blackouts. As a strong and successful woman with a flourishing career, Sarah Hepola thought of alcohol as an expression of freedom. At one point she even calls it "the gasoline or adventure". The memoir gives readers perspective on the pain and confusion of blackout drinking for women with addictions. But it does so with a sense of humor that makes it all the more endearing.
However, over time the blackouts and their consequences become overwhelming. The reader is gradually exposed to a detailed descent into alcoholism. "Black Out" takes you on the journey of recovery with Sarah as she rediscovers herself, and a creativity she had lost to her drinking.
"Black Out" builds a balance between comedy and calamity that allows the reader to feel the anguish of alcoholism. Then it lifts you up with a peek into a path of rebuilding one's self.
Girl Walks Out of a Bar: A Memoir
4.16/5 stars on Goodreads
The author of this engaging and compelling memoir is Lisa Smith. Smith was once a young lawyer at a prestigious law firm in New York City. In "Girl Walks Out of a Bar" we see how even from a place of success and prestige, alcoholism and drug addiction took over her life. It has been described as darkly comic and eye-opening. This story is a first-hand account of alcoholism and addiction, dressed up as a functional adult in a high-pressure workplace.
The story depicts a decade of alcohol and drug abuse, divorce, and her road to recovery. Smith honestly shares about her predisposition to depression and self-medication and gives the reader a vivid view of her battles with the obsession of alcoholic drinking.
When women with addictions who have overcome so much share their stories, it often reminds us that people from all walks of life experience the same pain, and battle with the same adversities. Whether it is a famous celebrity, a homeless girl running away from an abusive family, or a successful businesswoman with every opportunity in the world, we can see how drugs and alcohol tear people down. Thankfully, so many of these women were able to get the help they desperately needed. With words, these women have been able to give their truth to the world, and those stories can save lives. If more women have the opportunity to experience unique and holistic addiction treatment we could see so many more amazing stories like these. If you or someone you love is struggling, please call toll-free 1-800-777-9588 now.