Alcohol Rehab for Women
Women tend to come to alcoholism via different histories and mechanisms than men. It's not unusual for women to sublimate their desire to act out more than men do. For this reason, addiction for women is typically a solitary activity-one fraught with the shame and psychic pain associated with depression, anxiety, and poor self-concept.
---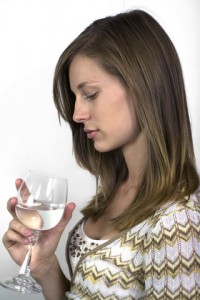 The Benefits of Women's Only Rehab
Access to a network of supportive and loving relationships with other women
A safe and secure place to heal without the distractions caused by the opposite gender
There's a special attention paid to the issue of trauma and physical and psychological abuse
---
See why women come to heal at Orchid Recovery Center
Alcohol Rehab at the Orchid Recovery Center
Here at The Orchid Recovery Center, we have designed everything for our alcohol addiction program with an eye toward insights such as these. Our clients spend lots of time in group therapy with fellow women, building intensive bonds and benefiting from compassionate, narrative therapeutic approaches. Powerful inter-reliance is encouraged among the members as each woman gains strength and guidance from the struggles of others, and professional therapists round out the program with seamless individual care.
Alcohol Rehab at the Orchid Recovery Center
---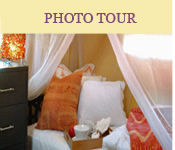 ---
Free. Easy. Confidential.
We have caring admissions counselors available 24/7
A Simple Admissions Process
The admission process at The Orchid is simple and stress-free by design. We understand that entering a treatment program can be intimidating at first, so we do everything we can to take the fear out of the equation.
Contact Us: Provide a brief personal and medical history before scheduling an appointment for a full assessment and entrance into the program.
Introductions: Meet the staff and receive all the literature you'll need during your stay.
Upon Acceptance: Upon acceptance, you will be placed in the next available group so your treatment can begin.
---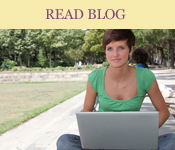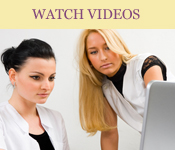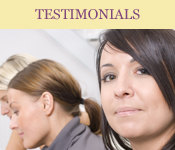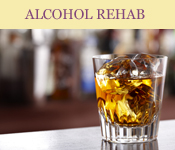 Further Reading